Malayalee Association of UK celebrates Onam with stunning array of cultural events (Full Video)
Monday 6 September 2021 7:55 AM UTC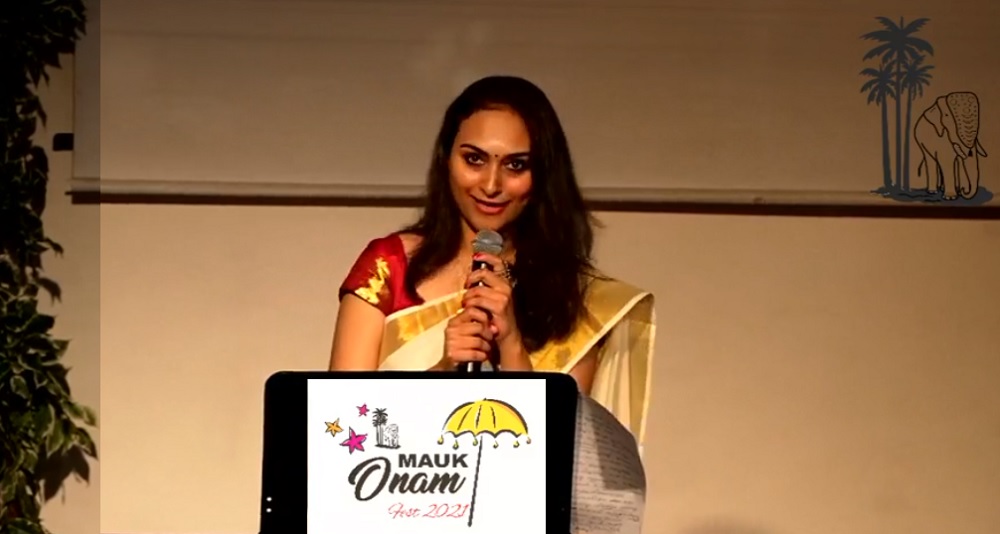 By A Staff Reporter
LONDON Sept 6: Malayalee Association of UK celebrated Onam this year with a stunning array of cultural events which were a feast for the eyes and ears.

The celebrations were held on Saturday 4th September from 4pm to 7pm at the Trinity Centre East Avenue London E12 6SG.
The celebrations were hosted as a fundraising event to help purchase a minibus to enhance services to MAUK's youth and elders.
Click To Watch the whole event on Facebook Live
CLICK TO FOLLOW UKMALAYALEE.COM