Job opportunity for administrative officer at Indian High Commission London: Apply before Feb 24
Tuesday 14 February 2023 3:01 PM UTC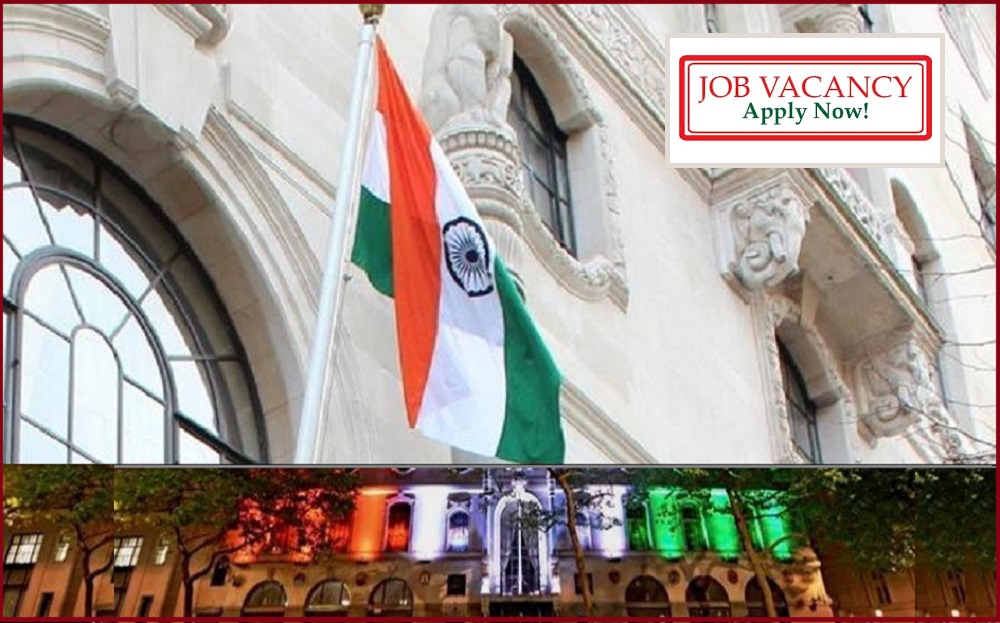 By A Staff Reporter
LONDON Feb 14: An opportunity to work at the Indian High Commission in London has arisen.
The High Commission in London has invited applications for the post of one temporary administrative officer at their offices in London.
The starting pay is £2,303 per month.
It is mandatory for applicant to have valid UK Work Permit/Visa if they are not UK nationals.
Qualifications:
Applicant should possess university educations, preferably a specialisation in Tax, Accounting, Finance, Economics, Business Management or related fields.
The applicant should be proficient in spoken and written English, in use of computers and should have good drafting and communications skills.
Prior work experience in the field of UK taxation laws, international tax law and provven track record in terms of experience certificate would be an additonal requirement which would be considered.
Interested candidates may fill in the form at the following link by 24th February 2023
CLICK TO FOLLOW UKMALAYALEE.COM