Essex Hindu Samajam celebrates Maha Shivarathri
Monday 20 February 2023 11:37 PM UTC
CHELMSFORD Feb 20: Shivratri is a Hindu festival which is celebrated by people following Hinduism across the globe. People often fast on the night of Shivratri and sing hymns and praises in the name of Lord Shiva. It is believed that the people who fast on this night and offer prayers to Lord Shiva bring good luck into their life.

Along with rest of the country, Essex Hindu Samajam celebrated Maha Shivarathri on Saturday 18th February in Chelmsford.
Essex Hindu Samajam, a leading Indian community organisation based in Essex, have members from most of the main towns in Essex county like Basildon, Chelmsford, Colchester, Harlow and Southend-on-sea.
The celebration started with lamp lighting by Essex Hindu Samajam director board members and festival committee members.
Pooja and Aarti dedicated to Lord Shiva enriched the celebration. Pooja and Aarti was led by Dr Mamatha Hampesh.
Various cultural programs were performed on the stage by the EHS members which added extra colour to the celebrations.
Tempting and delicious dinner was served for all those who attended.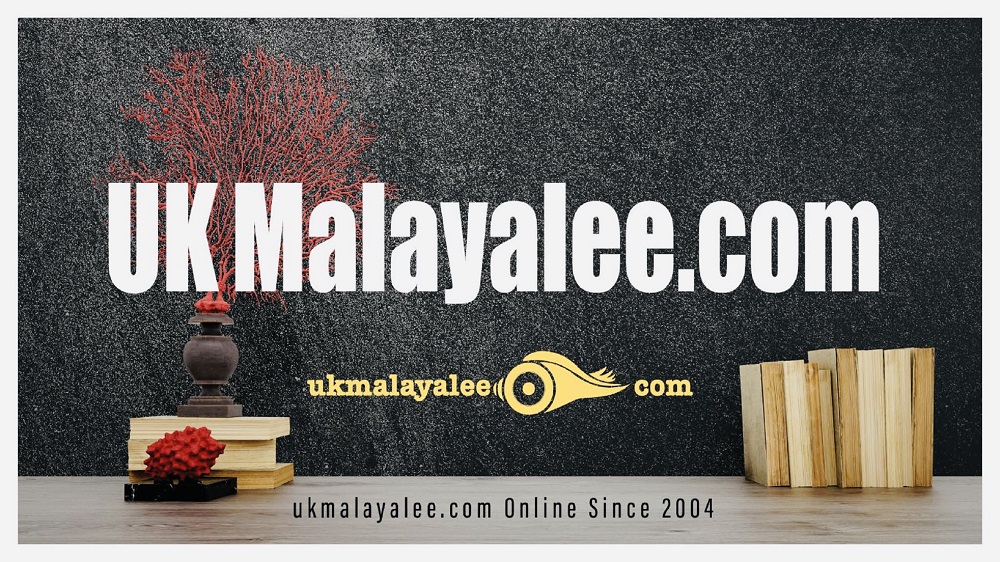 CLICK TO FOLLOW UKMALAYALEE.COM