Nanpakal Nerathu Mayakkam released on OTT
Friday 24 February 2023 8:01 PM UTC
LONDON FEB 24: Nanpakal Nerathu Mayakkam ( A Mid-day Slumber), officially titled in English as Like An Afternoon Dream, a 2023 Indian Malayalam-Tamil bilingual drama film directed by Lijo Jose Pellissery and written by S. Hareesh from a story by Pellissery is released on OTT.

Nanpakal Nerathu Mayakkam was jointly produced by Mammootty and Pellissery. The film stars Mammootty, Ramya Suvi, Ramya Pandian and Ashokan and threads on insomnia, spiritualism, and fantasy.
Nanpakal Nerathu Mayakkam was released theatrically on 19 January 2023 and received critical acclaim, with praise towards the direction, writing and the performances of the cast (especially Mammootty).
The film portrays some incidents in Jameson's life. After visiting Velankanni, Tamil Nadu, a group of Malayali tourists take a bus back to Kerala. James stops the bus at a village in rural Tamil Nadu. After lunch, the tourists are in a sluggish snooze, so they don't notice it.
Meanwhile, James enters into a house nearby, and starts acting like a member of the Tamilian family, Sundaram. He begins to behave like a Tamilian and speaks in Tamil like a local of the area. It confuses everyone who travelled with him as well as the local people of the village.
Nanpakal Nerathu Mayakkam is released on Netflix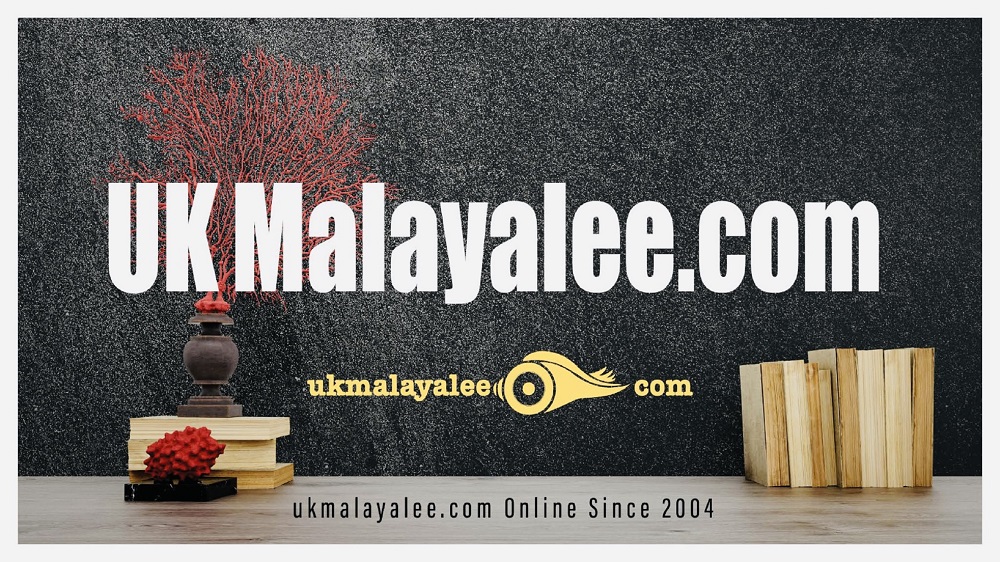 CLICK TO FOLLOW UKMALAYALEE.COM