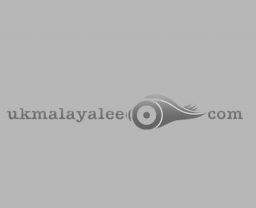 LIVERPOOL July 21: The India Pentecostal Church of God of the UK and Ireland Region will be celebrating 12th annual convention on 31st May, June 1st June 2nd (2019).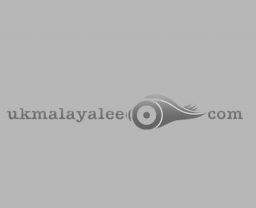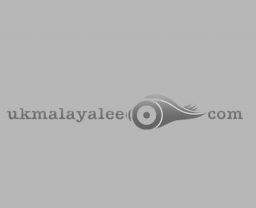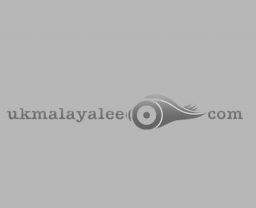 എ. പി. രാധാകൃഷ്ണൻ 
ക്രോയ്ടോൻ: പുതുമയും പാരമ്പര്യവും  ഒത്തിണക്കി ക്രോയ്ടോൻ ഹിന്ദു സമാജം അണിയിച്ചൊരുക്കിയ ഈ മാസത്തെ സത്‌സംഗം ഗുരുപൂര്ണിമയുടെ പൂർണതയിൽ ഇന്നലെ വൈകീട്ട് നടന്നു.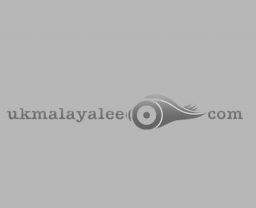 MUMBAI July 14: A Qatar Airways' Kochi-bound Airbus A330 aircraft carrying 306 passengers from Doha landed "off-centred" on runway due to adverse weather conditions today morning, damaging 12 runway lights.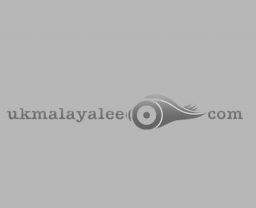 MOSCOW July 14: Fraudsters have tricked scores of Nigerians by selling them football World Cup 2018 fan passes to travel to Russia, leaving many stranded and penniless, victims and anti-trafficking campaigners say.