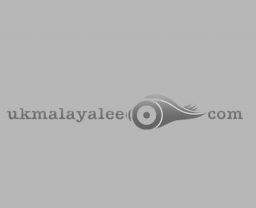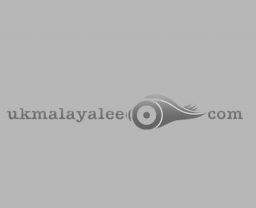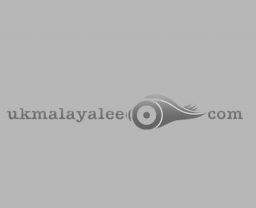 NEW DELHI July 10: Foreigners getting married to Indian nationals abroad will no longer have to get their tourist visas converted into dependent visas, as the Union Home Ministry is set to change the rules.
The decision came after a Filipino, who married an Indian outside the country, ran into difficulties in converting her tourist visa into a X2 visa (dependent visa) as the rules did not permit it.
The husband brought the issue to the notice of Home Minister Rajnath Singh on Twitter.
"We are doing away with the particular rule and simplifying it so that irrespective of the place of wedding, foreign spouses can convert their tourist visas to dependent visas," a senior official of the Ministry said.
According to the visa manual, a tourist visa can be converted into a X2 visa only when a marriage takes place in India.
With the amendment of the rules, the conversion of tourist visa to X2 will be allowed even if the marriage takes place on foreign soil. However, the facility will not be offered to the nationals of Pakistan, Afghanistan, Sudan and Iraq, and people of Pakistani origin and stateless persons.
New Delhi, March 16: Indians are missing a good sleep due to distractions by technology but would also not mind prioritising exercise over a deep slumber, shows a survey.
According to a global survey by Philips, 32 percent Indian adults report technology as a major sleep distractor while 19 percent see overlapping of work hours with normal sleep time (shift work sleep disorder) as a key barrier to sleep. Continue reading "'Indians loosing sleep over technology'"
By Jeevan Vipinachandran
Imagine a world where London's famous curry houses have all been shut down for want of chefs. This is may be a nightmare scenario for Kerala curry lovers. It is very much the situation that many of the best Indian restaurants in London are facing.