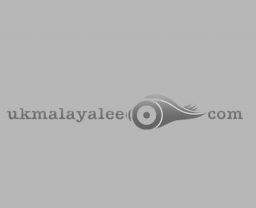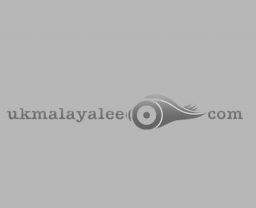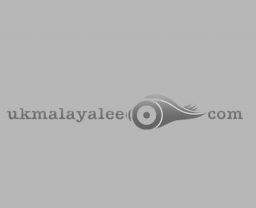 നോട്ടിംങ്ഹാം Aug 7:- നാഷണൽ കൗൺസിൽ ഓഫ് ഹിന്ദു ഹെറിറ്റേജിന്റെ ആഭിമുഖ്യത്തിൽ നോട്ടിംങ്ങ്ഹാഹാമിൽ വച്ച്   ആഗസ്റ്റ് 11 ന് പിതൃബലിയർപ്പണം നടക്കും.
കർക്കിടക മാസത്തിൽ മൺമറഞ്ഞ പിതൃക്കൾക്ക് ബലിയർപ്പിക്കുക എന്നത് ഹൈന്ദവർ ആചരിക്കുന്ന ഒരു ധർമ്മമാണ്.  നമസ്തേ ധന്യാത്മൻ  ശ്രദ്ധയോട് കൂടി ചെയ്യേണ്ടത്  'ശ്രാദ്ധം'. സമസ്ത പാപങ്ങളും തീർത്തു പിതൃപ്രീതിക്ക്‌ ഏറ്റവും പ്രധാനമായ ശ്രാദ്ധകർമം NCKHH -UK യുടെ  ആഭിമുഖ്യത്തിൽ ആഗസ്റ്റ് 11 നടത്തപ്പെടുന്നു.
രാവിലെ 10.30 മുതലാണ് അമാവാസി പിത്യ തർപ്പണം ആരംഭിക്കുന്നത്. പരിപാവനമായ ഈ ചടങ്ങിൽ പങ്കെടുത്തു ജന്മപുണ്യം നേടുവാൻ  എല്ലാവരെയും ഭാരവാഹികൾ സാദരം സ്വാഗതം ചെയ്യുന്നു .
വിശദ വിവരങ്ങൾക്കും രജിസ്‌ട്രേഷനും ദയവായി താഴെ കൊടുത്തിരിക്കുന്ന ഫോൺ നമ്പറുകളിൽ ബന്ധപെടുക:-
സുരേഷ് ശങ്കരൻ കുട്ടി –   07940 658142  
ഗോപകുമാർ – 07932 672467  
 പ്രശാന്ത് – 07863 978338  
 വിപിൻ – 07846145510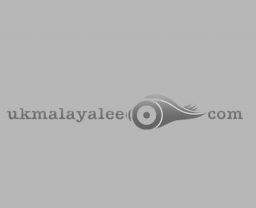 FINLAND July 19: Much before the Assam Government had announced Rs 50 lakh as cash award for athlete Hima Das, India's latest sensation on the tracks, for winning a gold medal in an IAAF track event abroad (the first by an Indian), a small group of Indians living in Finland had made up their mind to award Rs 1 lakh to Assam-born Hima. Continue reading "Indians in Finland award Assam's Hima Das Rs 1 lakh"
THIRUVANANHAPURAM July 18: Kerala police have issued a lookout notice against Ajith Kumar, the admin of 'Glassile Nurayum Plattile Kariyum (GNPC)', a drinkers' cyber whatsapp group.
The notice has been issued to all airports in the State. The Nemom police had filed a non-bailable case against Ajith Kumar. Continue reading "Lookout notice against GNPC admin"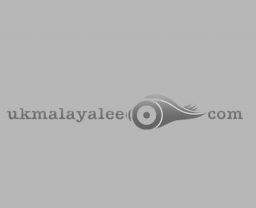 Noida July 10: South Korean consumer electronics major Samsung on Monday inaugurated the world's largest mobile phone factory here which will double its annual handset production capacity to 120 million units by 2020.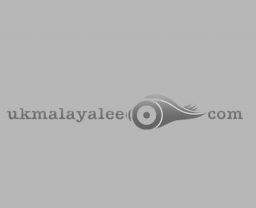 THIRUVANANTHAPURAM July 10: The Excise Department has registered a case against the administrators of a Facebook group for allegedly promoting the use of liquor. A case has been taken against the secret group 'Glassile Nurayum Platile Curryum' (Fizz in glass and curry on the plate) shortly called GNPC.
According to G Muraleedharan Nair, Thiruvananthapuram divisional deputy excise commissioner, the admins would be arrested soon. A fresh case would be registered against another 36 moderators of the group, he added.
"The Facebook group has many youngsters as members. It is blatantly promoting drinking. We will also trace the moderators of the group and have sought help from the Cyber Cell.
Efforts are on to trace the admins who we believe have gone missing," Nair said. The officers said they will also take efforts to close down the group.