LONDON Oct 3: British Prime Minister Theresa May yesterday unveiled a major post-Brexit overhaul of the UK's immigration system, which she said is aimed at a level playing field for nationals from all countries by ending "freedom of movement once and for all" for European Union (EU) citizens. Continue reading "India may benefit from post-Brexit immigration plans"
DUBAI Sept 27: A Dubai court has charged an Indian man with groping a woman while she was walking late at night.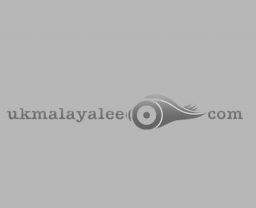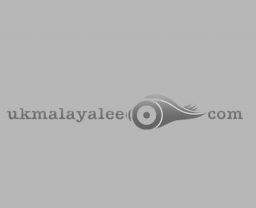 LONDON Sept 21: Almost three quarters of university students from London will be from ethnic minorities by the end of the next decade, say researchers.