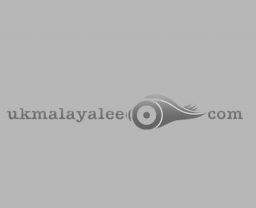 Washington April 18: Searchers and rescue team have found the body of a 12-year-old boy, the last missing member of an Indian family of four which died when their sports utility vehicle plunged into a swollen river in the US state of California some 11 days ago.
The Thottapilly family, from Santa Clarita, disappeared on April 6 while driving in a Honda Pilot through the Redwood Coast Highway on vacation, officials said. Their disappearance coincided with reports that a vehicle had sunk into the Eel River in Northern California. Continue reading "Body of last missing Indian family member found in California river"
By Jeevan Vipinchandran
Without good health, long life and wealth are meaningless. Therefore the issue of whether NRIs are eligible for health insurance in India is an important one.
Baby removed from womb for the surgery