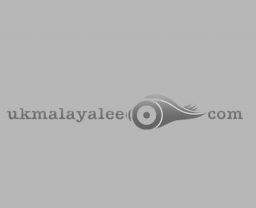 KOCHI JuLY 11: Director Roshni Dinakar has alleged that  negative campaigns are going on in the name of review in online media to destroy the prospects of her new film My Story.
"However, the lead pair in the film, Prithviraj and Parvathy, has not reacted to this. Even the Women in Cinema Collective has not come forward against this ill-campaign," she said.
The film was released last Friday.
Roshni said even before the release, campaigns had started against her film. "The campaigners say that Parvathy has overdone scenes and it is not watchable one for families. The film was made at a cost of Rs 18 crore over a period of two years. This my first film in Malayalam though I had been working in Kannada film industry. The campaigns are an effort to stop me work in Mollywood," she said.