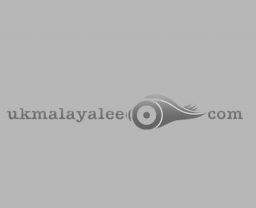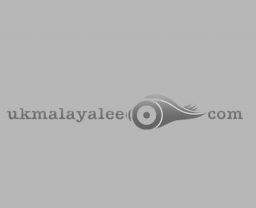 Chennai Aug 10 : Prime Minister Narendra Modi paid tribute to late DMK chief M Karunanidhi at the Rajaji Hall here today and briefly met members of his family.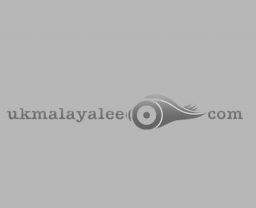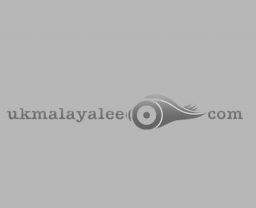 CROYDON Feb 23: Funeral of Anita Pillai, (43), who passed away from Selsdon in South Croydon, on 5 February 2018 will take place on 1st March 2018.
Funeral arrangements are as below.
Funeral will take place on 1st March 2018 at Croydon Crematorium, East Chapel, Mitcham Road, Croydon, Surrey CR9 3AT from 11:15 am.
Memorial reception will take place from 12:30 pm at Whitgift Sports Club – The Clubhouse Main Hall, Croham Manor Road, South Croydon, Surrey CR2 7BG.
Instead of flowers, donations, in memory of Anita, would be gratefully accepted for National Kidney Federation and a Children's Charity in Kerala.
Anita, a cherished daughter and sister, is survived by father Grishma, mother Jaisri (Choti) from Selsdon and their youngest daughter Kavitha.
Chandrika and Ramu from Kent are her aunty and uncle.