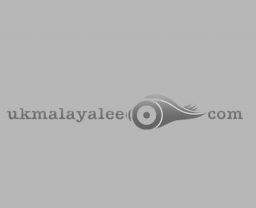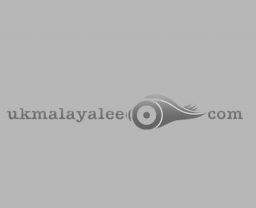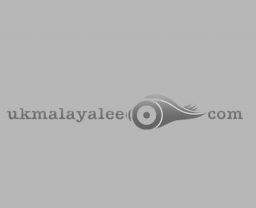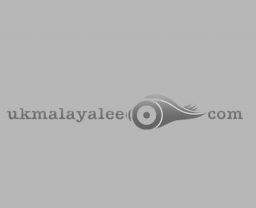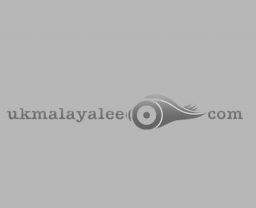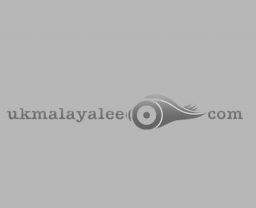 MANCHESTER July 21: MPA UK will hold 'Pre Meet and Music Fest' in Manchester.
This fest held on 15th Saturday, September 2018 from 10:00 AM to 1:00 PM. The inauguration will be done by Pr. Babu Zacharia (MPA UK PRESIDENT).
Venue:- St Margarets Church, 250 Burnage Lane, Manchester, M191FL
Fore More Detailes :- Pr. George Varkey :- 07859348004, Pr. Biju Cherian: – 07411539877, Br. Aby Oommen : – 07809557761
LIVERPOOL July 21: The India Pentecostal Church of God of the UK and Ireland Region will be celebrating 12th annual convention on 31st May, June 1st June 2nd (2019).