LONDON Feb 13: Eating chicken nuggets and instant soups could contribute to an early death, a study claims.
WASHINGTON Feb 5: The rates of new cancer cases and cancer deaths have fallen in the U.S. over the past few decades.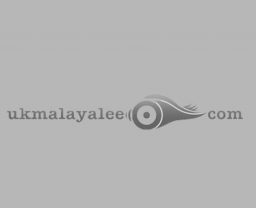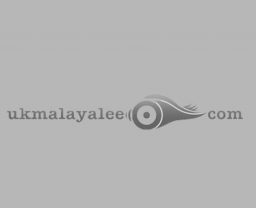 LONDON Jan 28: The NHS will allow people to pay for a report of their genetic blueprint that can predict major health risks.