LONDON June 22: Tejas and his wife Deepika finally managed to secure a place on the Vande Bharath Mission repatriation flight from London to Kochi on 18th June and has now reached Kochi and is quarantining. Tejas recounts his journey with his pregnant wife during these difficult times. Tejas is from Kannur and his wife Deepika is from Palakkad.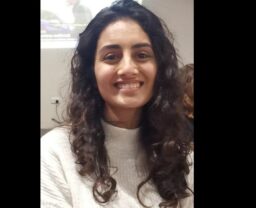 June: 18: Aarya Desai, a student in the UK, was one of those lucky OCI card holders who was able to travel to India by the Air India repatriation flight. Here she has written a blog narrating her experieces prior to the journey while quarantining back home. Read her blog below:
LONDON June 16: The Malayalees Stranded in UK Whatsapp group, which has been providing advisory guidance to those who are either booked to travel or looking to travel by one of the repatriation flights departing on June 18, 24 and 30, has come out with an advisory guidance. The FAQ was prepared by Dr. Ajay Poonath and Anoop Sasidharan. This is only as a reference point but please note that some of these rules are changing over time.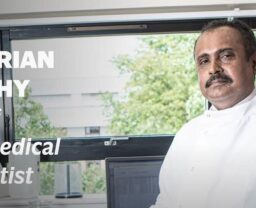 May 01:Nimmi gets out from the medical store, crosses the railway over bridge and reaches the bus stop. She wants to get back home as early as possible. She feels a certain anxiety that she had never felt before. My child is alone at home. Continue reading "Nausea – Short Story By Karoor Soman"