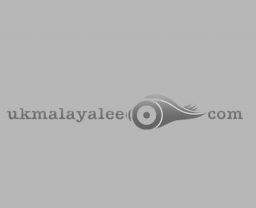 LONDON May 11: A UK-based charity providing digital platform announced here on Friday the launch of its first-ever philanthropic rewards-based subscription service in India. Elbi India will harness the power of technology to provide a new web and mobile friendly platform to encourage Indians to subscribe to a community-based service and get rewarded for their charitable donations. Continue reading "UK-based charity rewards platform set for India launch"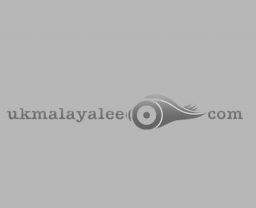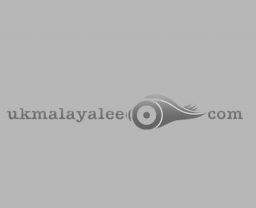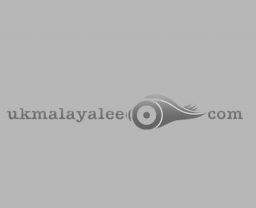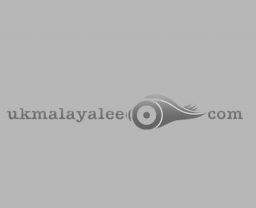 LONDON May 3: England captain Eoin Morgan insists there has been a 'complete breakdown in trust' between Alex Hales and senior players.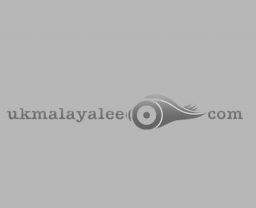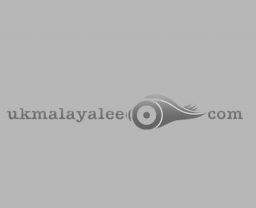 LONDON May 1: An Australian-born cricketer who raped a woman he found "dozing" in his teammate's bedroom was jailed for five years by an English court on Tuesday. Alex Hepburn, 23, was convicted following an attack that took place during the first night of a sexual conquest "game" he helped set up on a WhatsApp group. Continue reading "Cricketer gets five-year jail as rape sentence in the UK"
LONDON April 30: Sainsbury's has opened the UK's first store in the UK with no tills. The shop in Holborn Circus, central London, will see shoppers scanning goods as they go around the shop and paying using an app on their phones.