KOCHI Sept 21: Bishop Franco Mulakkal, accused of rape by a nun in Kerala, has been temporarily relieved of his pastoral responsibilities by the Vatican.
KOCHI Sept 20: Jalandhar Bishop Franco Mulakkal was interrogated for nearly seven hours since 11 in the morning. He has been asked to appear again tomorrow at Superintendent of Police office in Tripunithura, where he was interrogated on Tuesday. Franco left the place around 6.30 pm.
NEW DELHI Sept 20: Congress chief Rahul Gandhi has appointed Mullapally Ramachandran as the president of the party's Kerala unit.
Mr Gandhi also appointed three working presidents of the Kerala Pradesh Congress Committee — K Sudhakaran, MI Shanawaz and K Suresh, a party statement said.
K Murleedharan was named chairman of the state campaign committee.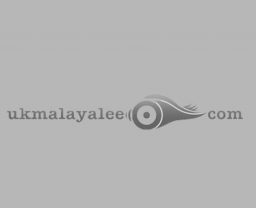 New Delhi Sept 18: ISRO scientist Nambi Narayanan, who has been awarded Rs 50 lakh compensation by the Supreme Court for being subjected to mental cruelty in the 1994 espionage case, says he became a pawn in the case in which the conspirators were different with different motives but the victims were the same set of people. Continue reading "Different conspirators in ISRO spy case"
NEW DELHI Sept 17: The Bharatiya Janata Party (BJP) is planning to field about 70 celebrities for the 2019 Lok Sabha elections.