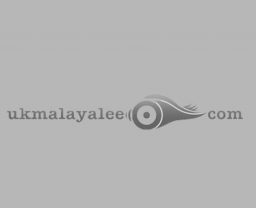 LONDON July 13: Dr Dinesh Bhugra, Emeritus Professor of Mental Health and Cultural Diversity at the Institute of Psychiatry, Psychology & Neuroscience at the London based King's College began his Presidency of the British Medical Association (BMA) on June 27, 2018.
NEW YORK July 12: India has become the world's sixth-biggest economy, pushing France into seventh place, according to updated World Bank figures for 2017.
Washington April 18: Searchers and rescue team have found the body of a 12-year-old boy, the last missing member of an Indian family of four which died when their sports utility vehicle plunged into a swollen river in the US state of California some 11 days ago.
The Thottapilly family, from Santa Clarita, disappeared on April 6 while driving in a Honda Pilot through the Redwood Coast Highway on vacation, officials said. Their disappearance coincided with reports that a vehicle had sunk into the Eel River in Northern California. Continue reading "Body of last missing Indian family member found in California river"