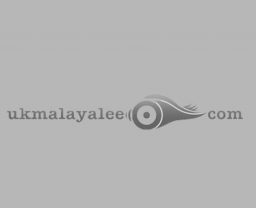 DUBAI Oct 22: Sheikh Nahyan bin Mubarak Al Nahyan, Minister of Tolerance, has assured UAE's unwavering commitment to Kerala and its rebuilding efforts in the aftermath of the floods in August. Continue reading "UAE offers all help to Kerala"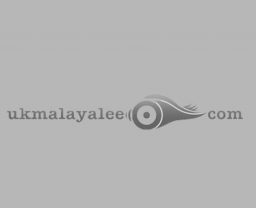 LONDON Oct 10: These are the eateries crowned the best Asian restaurants and takeaways in the country.
LONDON Oct 4: Indian citizens and other non-EU citizens would have the same immigration rights as EU citizens in the U.K., under a system that will give priority to high-skilled workers.
However, the new system will introduce even further restrictions on the ability of Indian workers and their families to come to the U.K. — requiring any family to be sponsored by the employer. Continue reading "Indians coming to UK for work may not be able to bring their family"
LONDON Oct 3: British Prime Minister Theresa May yesterday unveiled a major post-Brexit overhaul of the UK's immigration system, which she said is aimed at a level playing field for nationals from all countries by ending "freedom of movement once and for all" for European Union (EU) citizens. Continue reading "India may benefit from post-Brexit immigration plans"