By A Staff Reporter and By Joe Buchanunn Media Relations Brunel University
LONDON April 20: Professor Valsa Koshy, Emerita Professor of Education at Brunel University received her MBE from the Queen, last month, in recognition of her distinguished contribution to education.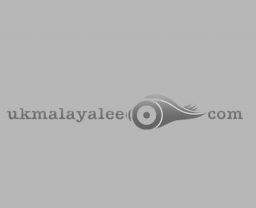 DUBAI April 17: A nine-year-old Indian girl on Tuesday won a $1 million jackpot in Dubai Duty Free's Millennium Millionaire, six years after she had won a luxury car McLaren Coupe in the same raffle.
LONDON March 30: Millions are facing April Fools' Day price increases that will add hundreds of pounds to 'must pay' bills, Daily Mail reported.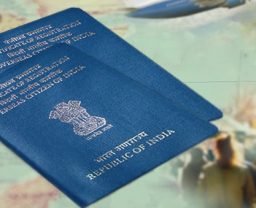 JEDDAH March 25: An Indian nurse who was stranded in Saudi Arabia along with her newborn baby following a dispute with her employer has finally left the Kingdom after a long legal battle.