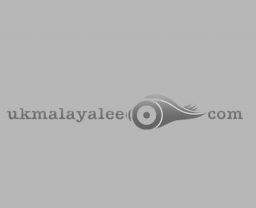 London, June 6: A leading doctors' union in the UK has demanded that mandatory face covering requirements should be expanded as an immediate anti-coronavirus measure for all public places, after the British government announced that they would be a compulsory condition of travel on public transport from June 15.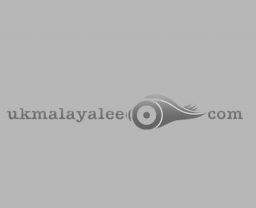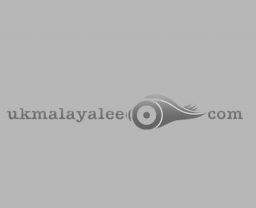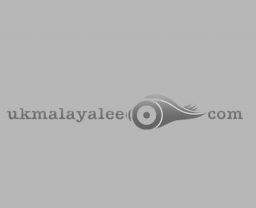 NEW DELHI May 22: The government on Thursday said its mega mission to evacuate stranded Indians from abroad will continue till June 13 and the extended phase will cover 47 countries.The second phase of the 'Vande Bharat Mission' was to end on May 22.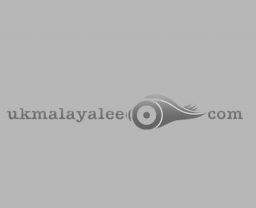 LONDON May 22: Family members of care workers, NHS cleaners and porters who die on the frontline against Covid-19 will be able to stay in the UK, Priti Patel confirmed today.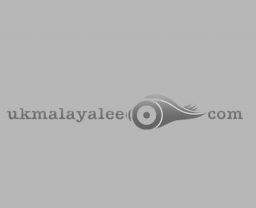 By A Staff Reporter
LONDON May 22: The much touted 'Vande Bharat Mission' to repatriate the stranded Indians during the time of Covid has been providing the service required. However, now allegations of malpractices have begun to surface.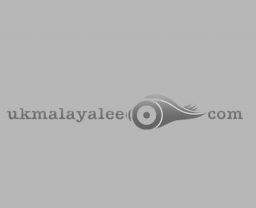 LONDON: An Indian student in the UK has started an online petition urging the UK parliament to come to the aid of students in the wake of the disturbances to the academic year because of the lockdown.