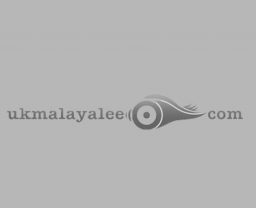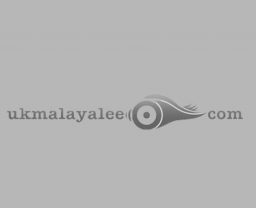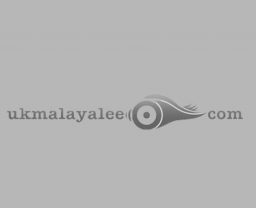 LONDON Aug 28: More Indians are choosing the United Kingdom as their destination of study and travel, according to the British High Commission in India. The number of student visas increased by 32 percent while a 10 percent rise was recorded in visit visas allotted to Indians from July 2017 to June 2018, the embassy said in a statement. Continue reading ""
Washington Aug 11: Turns out, having a tattoo can give job candidates an advantage in competitive labor markets.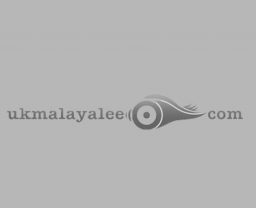 LONDON July 18: Being in a bad mood can help some people's executive functioning, such as their ability to focus attention, manage time and prioritise tasks, according to a study.