CALIFORNIA April 18: US scientists have partially revived pig brains four hours after the animals were slaughtered.
London April 3: Administering vitamin C to patients in intensive care unit (ICU) can help shorten their stay, scientists say.
NEW YORK March 9: Dieting is more than just a fad among a lot of girls today. They are ready to go to any lengths to get a perfect body.  Sometimes this fantasy for great body could lead to compromising behaviours. Continue reading "Dieting incurs bad behaviours"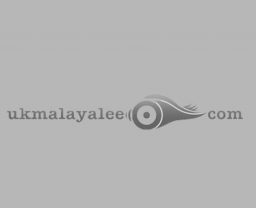 LONDON March 7: Boots Opticians have just announced they'll do your eye test – and help you out with finding a decent pair of specs – for free.
LONDON Feb 13: Eating chicken nuggets and instant soups could contribute to an early death, a study claims.